Vladimir Nikishin
Vladimir Nikishin
2023-01-15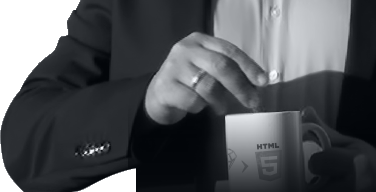 Full stack
webmaster
Are you not interested in a team of marketers, designers, and developers? But you still need site maintenance, promotion, new landing pages? High-quality service at a reasonable price? Replace the department with one outsourced generalist and you will be happy...
Can I help you?
Contact me
Pros & cons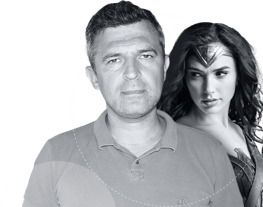 Pros & cons
Working with remote webmasters is beneficial. We are not paid vacation and medical insurance. The employer need not buy computers for us and set up our workspace. We pay taxes ourselves. Control is simple with project management tools, regular video conferences and demonstration results. There is just one minus...
System approach.
Ingenuity.
Talents and experience in all areas of the industry.
We don't sit near.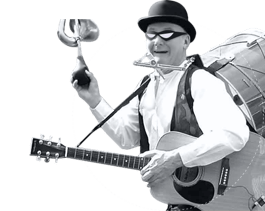 Services & Works
Only one person can take on the essentials of digital marketing. Design, programming, campaign management, analytics. HTML, CSS and JavaScript. WordPress, Drupal, and SSG. Banners and landing pages. Search engine optimization, social media marleting and email marketing. All at a reasonable price.
Prices
"Pay As You Go"
One-time works: banners, articles, etc. Minimum 8 hours.
Good choice!
"100 hours" plan
In 100 hours I will make up to 30 banners, up to 6 pages, etc.
OK :)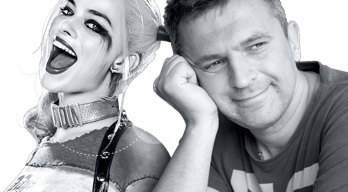 About SuperMark
SuperMark is a trademark of Vladimir Nikishin. A journalist by education. I started on the editorial boards of the largest newspapers in Vladivostok, Russia. 20 years in the digital industry. Over the years in the IT industry, I have gained skills in all areas of production and promotion of internet projects: design, front-end development, online marketing.